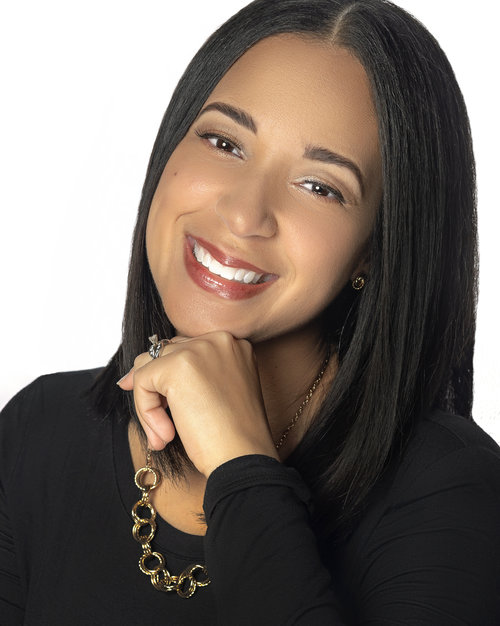 Dr. Tisa Silver Canady is a highly sought after personal financial expert specializing in student loan debt.
This focus was sparked by her work with students in the financial aid department at a major university. She has helped students and families with the repayment of over $50 million in student loans.  She recently launched a consumer education initiative, Melanin, Money, & Matriculation to address the impact of the student loan crisis on wealth creation in the African American community.  She shared that Black students borrow more money only to earn less income.  That's why her primary goal is to increase resource awareness and improve outcomes for Black student borrowers, so they are able to maximize the benefits they receive and minimize debt.
Tune-in to listen to our vibrant conversation.
Subscribe to listen as smart women share powerful money tips!
---
Don't Forget to Spread the Word!
Zaneilia Harris, CFP®, is the President of Harris & Harris Wealth Management Group in Washington, DC. Follow her on Twitter at @hhwealth.
Black Woman Finance Blogger
,
Black Woman Finance Podcaster
,
black woman financial advisor
,
Black Woman Financial Planner
,
Black Women
,
College Education
,
College Funding
,
Financial Aid
,
Personal Finance
,
Smart Money
,
Smart Women
,
Student Loan Debt
,
wealth creation
,
Wealth Gap