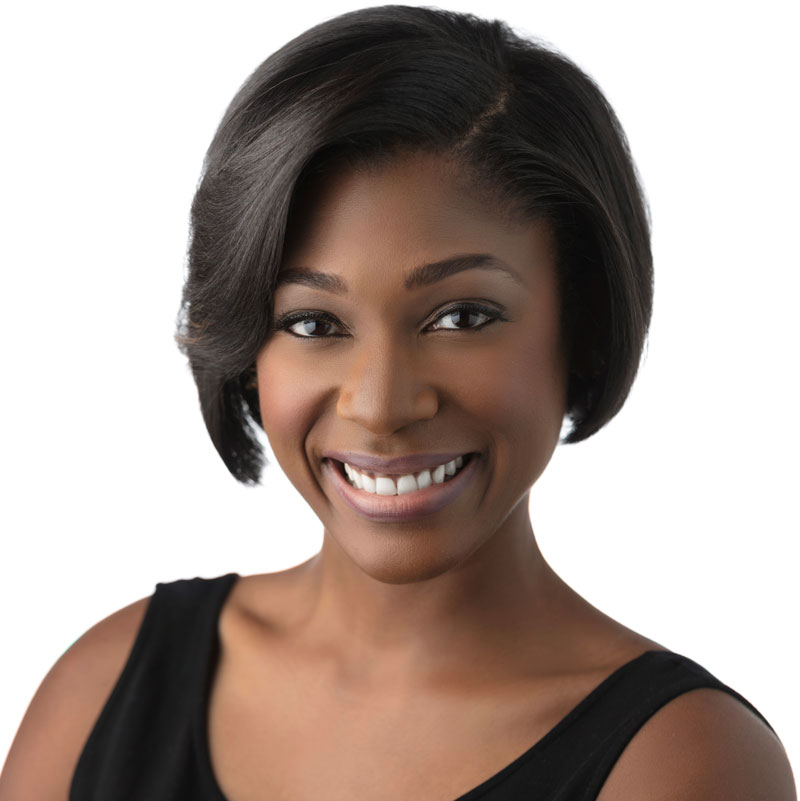 "Money doesn't make you happy, but the lack of money can make you miserable" – Suzie Orman
Emmy Award Winning Journalist Markette Sheppard, host of Great Day Washington on WUSA 9 and author of the inspirational children's book, What Is Light?, believes the aforementioned quote wholeheartedly and is a strong believer in income diversification.
As our discussion progressed, Markette emphasizes additional personal insights that have led up to her Top 4 Money Tips:
1. Create multiple streams of income so you are not dependent on just one.
2. Money doesn't grow on trees. In order to have money, you have to earn it.
3. Don't get caught up in just having nice things. Manage your expenses, so you don't over spend.
4. Strong relationships should be uplifting.  They should not be centered around how much you spend on one another. While she appreciates money, she truly values people.
Subscribe to listen in on more powerful money tips by smart women!

Zaneilia Harris, CFP®, is the President of Harris & Harris Wealth Management Group in Washington, DC. Follow her on Twitter at @hhwealth.
Interested in Sharing Your Money Story on Heels of Success?
African American Finance Blogger
,
African American Financial Planner
,
African American Personal Finance Podcaster
,
African American Woman Financial Advisor
,
Black Financial Advisor
,
Black Financial Blogger
,
black woman financial advisor
,
Executive Women
,
Money Matters
,
money podcast
,
Money Tips
,
Women Success Stories