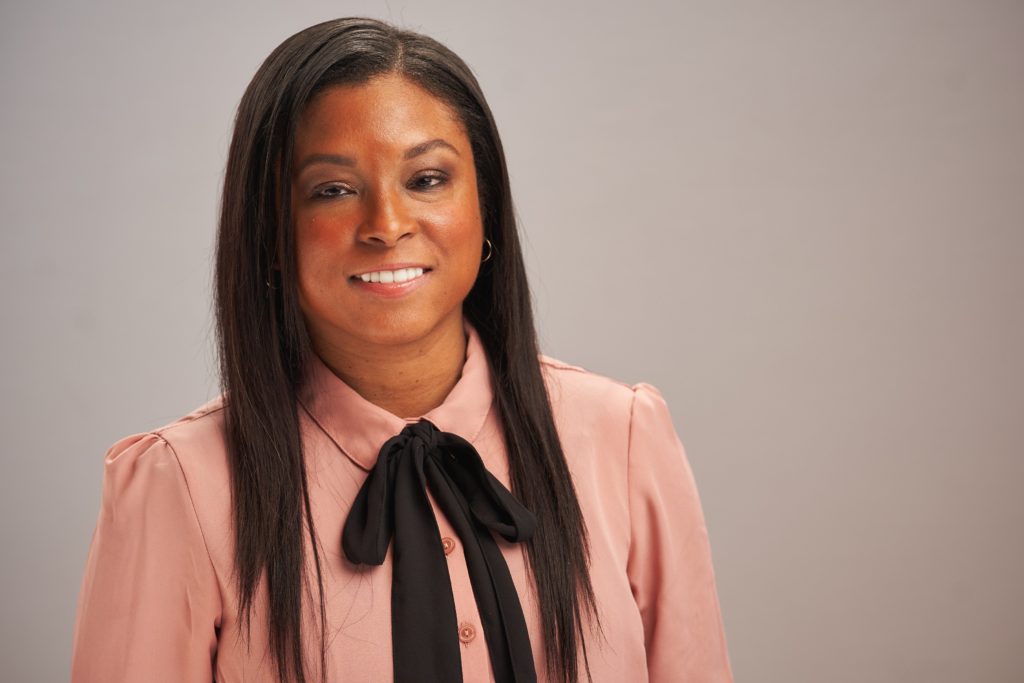 Minda Harts, CEO of The Memo LLC, has built a career platform for women of color to advance in the workplace.  Additionally, she has a best-selling book The Memo: What Women of Color Need To Know To Secure A Seat At The Table.  She wrote this book based on the inspiration of Toni Morrison, which is to write the book you want to read.  Minda wanted women of color to see themselves in her words and message.  Listen in as she shares how women can get their seat at the table:
Tune in to more of our vibrant conversation.
Subscribe to listen as smart women share powerful money tips!
---
Don't Forget to Spread the Word!
Zaneilia Harris, CFP®, is the President of Harris & Harris Wealth Management Group in Washington, DC. Follow her on Twitter at @hhwealth.
African American Finance Blogger
,
African American Financial Planner
,
African American Women
,
African Americans and Wealth
,
Be Brave
,
Black Female Financial Advisor
,
Black Financial Blogger
,
black woman financial advisor
,
Black Woman Podcaster
,
heelsofsuccess
,
hhwealth
,
smartmoney
,
smartwomen