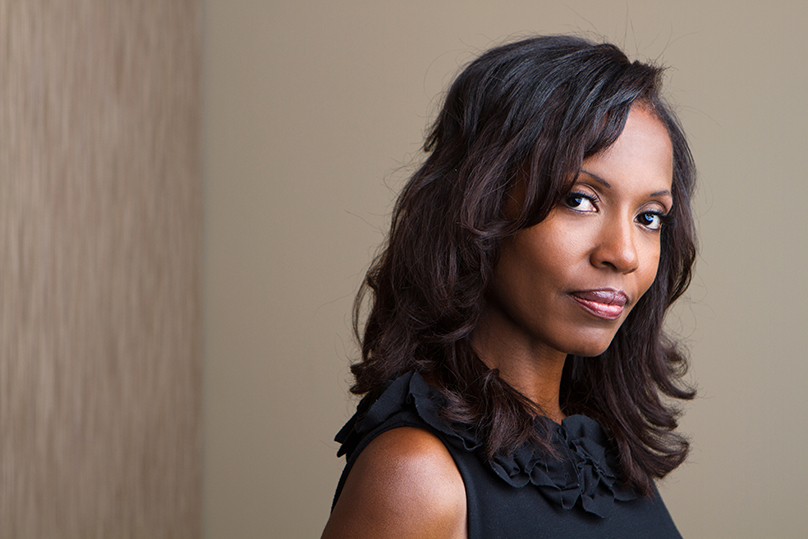 You spent years working as an executive, creating a large nest egg for your future. You pride yourself on methodically saving in your investment and retirement accounts. This nest egg reflects the value you've placed on the life you envision. One that affords you the opportunity to make a real difference in your retirement, the charities you support, and the legacy you will leave to the next generation.
You may be overlooked by some financial service providers; yet, you are hiding in plain sight. That's why the selection of a wealth advisor is extremely important and key component to managing your financial resources. You understand the importance of having an advisor who helps you focus on your values and the intersectionality of your complex business and professional relationships.  One who takes a comprehensive approach to organizing your life to match the money you've accumulated. At the heart of the relationship, you want your financial planner to listen to you, your needs, and goals. It's extremely important to connect with someone who is intuitive and perceptive with how to use their expertise to help you establish clear goal-based plans around your money. As affluent-women, you understand fundamentally it's important to:
Respect professional financial guidance, just like recommendations received from your doctor or lawyer.
Build a solid team of advisors to counsel you on major life decisions, a key component is your certified financial planner.
Understand doing it alone can only get you so far, especially because your life is hectic and multifaceted.
Respect having a discipline approach to growing, managing and distributing assets from your portfolio, especially when there is political, economic and life changes.
An advisor's role with each recommendation is to guide you in making smarter decisions which may save you thousands immediately and over time. You rely on your advisor to help strategize on how to handle financial and tax obligations, monitor and protect assets, and plan and organize your goals to align with your values.
For example, you are a divorcee or widow. The chaos and emotional turmoil with these two major life changes will have an impact on your life. Having your advisor guide you with reviewing and updating beneficiary forms is extremely important. For some, it may sound intuitive but if it isn't addressed, neglecting one form can cause possessions to go to unintended beneficiaries or create a family battle in court. I had a client contact me angry and disappointed to learn that she would not receive an anticipated inheritance because her deceased parent did not update beneficiary forms. Thus, the life insurance proceeds of over $500,000 went to an ex-spouse. Thus, disinheriting my client and her siblings.
Another example is helping a client organize and sort through all of her financial paperwork systematically after losing her spouse. In doing so, we found that her husband purchased a $1M life insurance policy that she didn't know he owned. This one discovery changed the financial outlook for her life and that of her children.
Lastly, I've assisted my clients with strategizing their value in salary negotiations for their next executive position.  In some cases, I've help clients to gain upwards of $50,000 to $100,000 extra in their compensation packages. This equates to an extra $500,000 to $1M in added household income over 10 years.
The benefits of a wealth advisor are unlimited. Taking a wholistic approach with your money can be key to living the life you envision, protecting what you have, and passing it on to the next generation. Harris & Harris Wealth is here to guide you and join your personal advisory team.
Black Wealth
,
Black Women Business Owners
,
Black Women Executives
,
Legacy On Purpose
,
Smart Money
,
Smart Women
,
wealth creation
,
Wealthy Black Women